This week is Learning Disability Awareness Week 2020 – taking place from 15th to 21st June. The theme of the week is 'the importance of friendships during lockdown'.
Our services across the UK have been getting involved to celebrate the theme of 'friendships' and all the amazing ways our teams at Potens have helped the people we support connect during lockdown.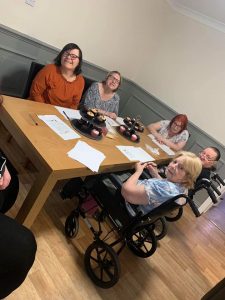 Photo 1: Two of our Lancashire services, Westhead and The Barn, linked via Skype this week to have a virtual Friendship Party. Celebrating the theme of friendships for #LDWeek2020 each service enjoyed a buffet lunch then linked up to take part in a Friendship Quiz! They loved it so much they have all arranged to make this a weekly event!
Photo 2:  Somerville have been talking about what friendship means to each of them. Manager Becky sent this lovely quote and photo collage telling us: "The people we support said they don't need to write nice things about each other – because they all know that they care and what's positive about each other. Instead, they all raised a glass to each other to say a great big thank you to everyone… without friends and support in these times we would all be so lost!"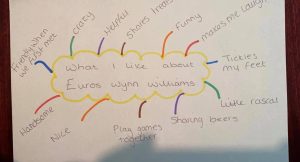 Photo 3: To celebrate Learning Disability Week, the tenants at North Wales Supported Living have written down the things they appreciate about each other – some lovely words!