WORKING FOR POTENS
As a Potens' employee, you'll be part of a supportive team with a collective mission to improve people's lives through meaningful and person centred support.
At Potens it's more than just a job. It's an experience filled with rewarding moments and the knowledge that you have really made a difference to someone's life.
We are a learning organisation and no matter what your role, we will encourage you to develop your skills and knowledge by offering a variety of learning and training programmes to help you develop your career.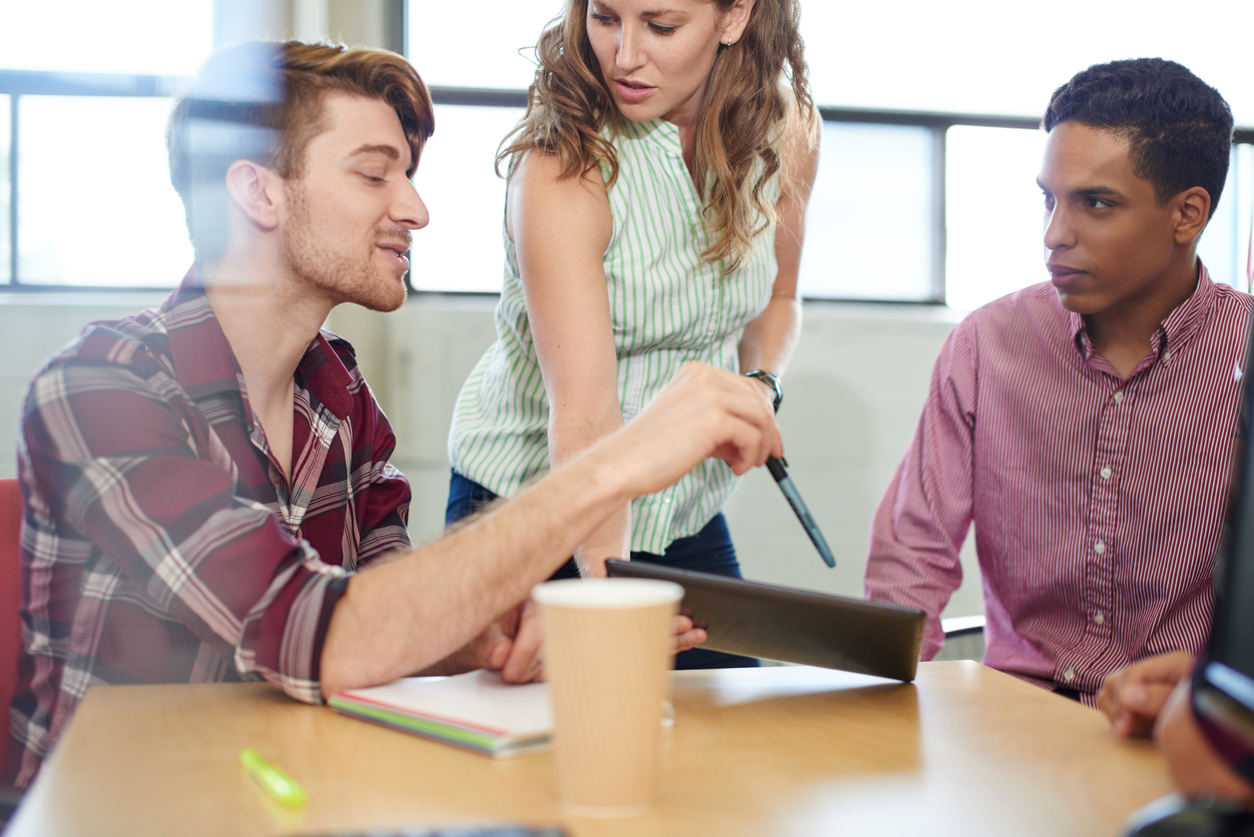 Potens Award and recognition scheme:
What is the scheme?
The scheme is a companywide scheme that simply hopes to do what it says on the tin, recognise and celebrate those who work within Potens when the things they do, make a positive difference to the lives of those that they work with and / or for, our service users.
Why does it exist?
The scheme exists for 2 primary reasons:
Share good practice and drive up quality.
To inspire others in understanding that little things we all try to do can make a huge difference sometimes
Who can nominate?
Anyone who comes into contact with our staff – another staff member, a visiting professional, family member or a service user.
How do I nominate?
Complete the attached form and fax, post or email it into head office for the attention of the 'Senior Management Team'. The category winners will be picked at the Monthly Senior Management Team Meeting (held on the second Tuesday of the month), and circulated Companywide within 5 working days of that meeting.