Our 'short break' homes aim to provide positive experiences for young people with additional needs and disabilities and support families by giving them the opportunity to refresh and restore.
Young people from age 5-18 years can access our residential settings which are situated in well-established local communities with access to a range of community resources and excellent transport links. The children have the opportunity to attend organised social and community activities which are planned during their stay.
The homes provide warm and friendly environments that are tastefully furnished and well equipped in managing complex social and communication needs as well as those who may have physical disabilities.
Our short breaks service is governed and inspected by OFSTED so you can relax in the knowledge your child is receiving the best support available.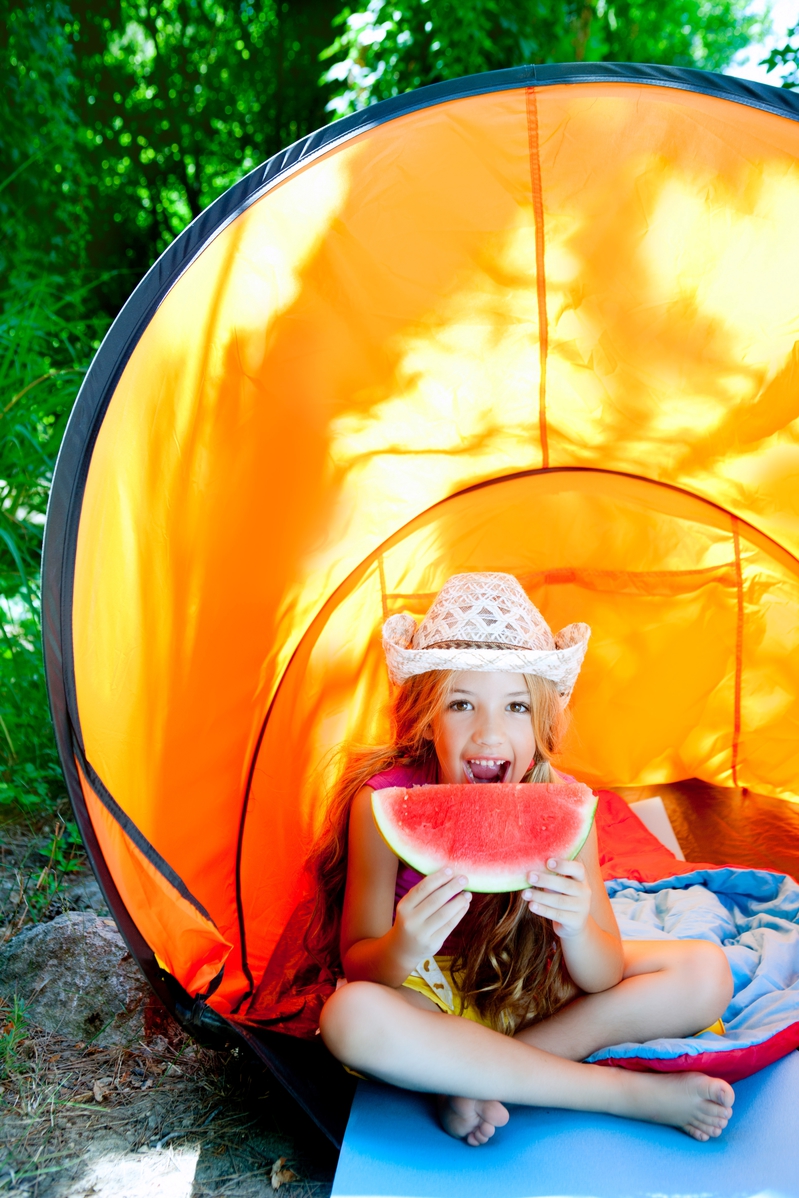 Location of our services
Our short breaks services are located in Weymouth and Bridport in Dorset.
Information on Bay House, Weymouth, Dorset can be accessed here.
Information on our new service Juniper House can be accessed here.
The referral process
If you are interested in our short break services our contact details can be found on the individual service pages for Bay House and Juniper House.
Our team will be able to tell you about our service. We can arrange a time for you to visit the services and have a look around. If you are interested in your child attending one of the services, we will then ask you to complete a referral form.
Once we have received your referral form we will write to your child's social worker to confirm that we can complete an assessment. We will work in partnership with parents, social workers and the child or young person to complete an assessment to make sure our services are appropriate for the child/young person.
Potens has multiple agencies in various locations around England and Northern Ireland offering suitable accommodation, supported living, domiciliary care and respite or short breaks. Please see our locations page for more information about services in your area, or please contact us to find out more. If you'd like to make a referral, please go here