The services are designed to operate around children and young people needs, and provide flexible and creative approaches to each young person's support. We recognise that not one size fits all and aim to find solutions that support young people and their families by providing opportunities which make sense to all. Our aim is to develop services which link into the already existing networks of support around the children to ensure we have continuity in approach and support, learning and listening to each other to achieve the best outcome for the young people.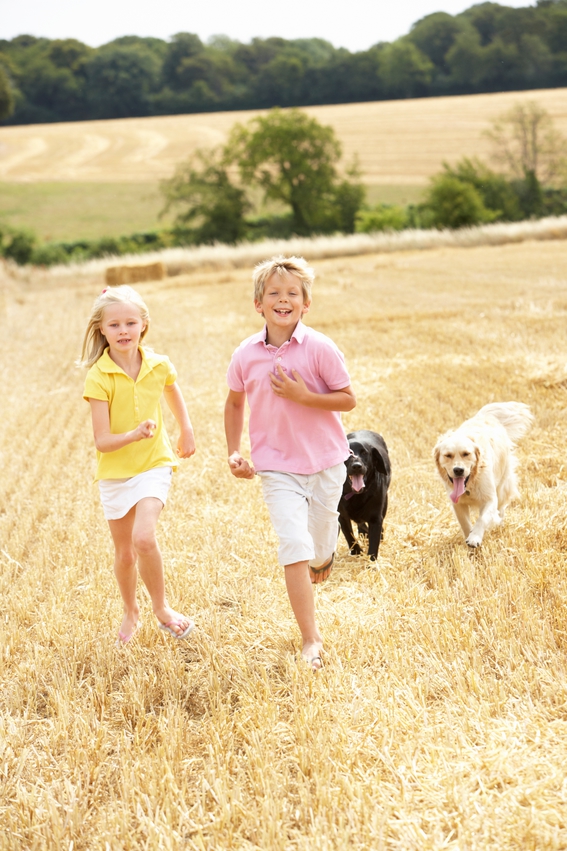 Our services
We operate small residential provisions, designed to be forward thinking and working with young people ages 11-18 with learning disabilities and complex behavioural needs. Our ethos is based upon a 'can do' culture which promotes a person centred approach and commitment to driving forward positive outcomes for young people, to enable them to lead a life which makes sense to them in preparation for adulthood.
– Promote self-care, development of living skills, choice and involvement;
– Self-management skills and strategies in positive behaviour;
– Progressive and measurable development of strengths, skills and qualities of the young person
– Structured approach- individually personalised to each young person;
– Working in partnership with parents, health, social care and education professionals to form a team around the child.
Statement of Purpose Apple Tree House
The Support provided through Potens
It is important that young people are involved in the day to day decision making by promoting involvement. We recognise that young people with Learning Disabilities/Autism often require support to make informed choices and we do this by working with other professionals to support their individual communication requirements.
All support will be structured on an individual basis with much emphasis on communication, understanding and participation. The PECS system, widget, communication passports, iPad 'prologue-to-go', electronic books, audio and other visual sensory stimulation are widely used within our children's services.
Effective communication between school, family and other professionals is vital when supporting young people with learning disabilities/autism to ensure that there is consistency in approach and behavioural support to ensure that we minimise disruption and anxieties.
Potens has multiple agencies in various locations around England and Northern Ireland offering suitable accommodation, supported living, domiciliary care and respite or short breaks. Please see our locations page for more information about services in your area, or please contact us to find out more. If you'd like to make a referral, please go here