Support roles
Support Staff: Support Workers, Senior Support Workers, Activity Coordinators
Support Workers are front-line staff working with our service users. You would support people with diverse needs to live as independent and meaningful lives as possible. It could involve supporting them with social activities, health care tasks and personal care. Support Workers work usually either in the community or in a residential care home. You can apply for this role without any formal qualifications, although we will offer you training and the chance to study for care qualifications while you work.
As a Senior Support Worker you'll do a lot of the same jobs as a support worker but you will have additional duties of line managing and supporting a team. You may also be responsibility for specific areas of work such as moving and handling, dementia care or end of life projects. Some level of experience in Health and Social Care is usually required for the role. You would also have to prove you have the right values and behaviours to work in social care, as you'll be responsible for managing a team and leading by example. In many services we offer position for bank staff, flexible hours or part time hours. Please check options available in your local area.
Specialist Roles
We employ professionals that such as Qualified Nurses, CBT Councillors, Therapists to provide our service users with access to the best care and support and to meet their specific needs. You'll need appropriate formal qualification to apply for these roles.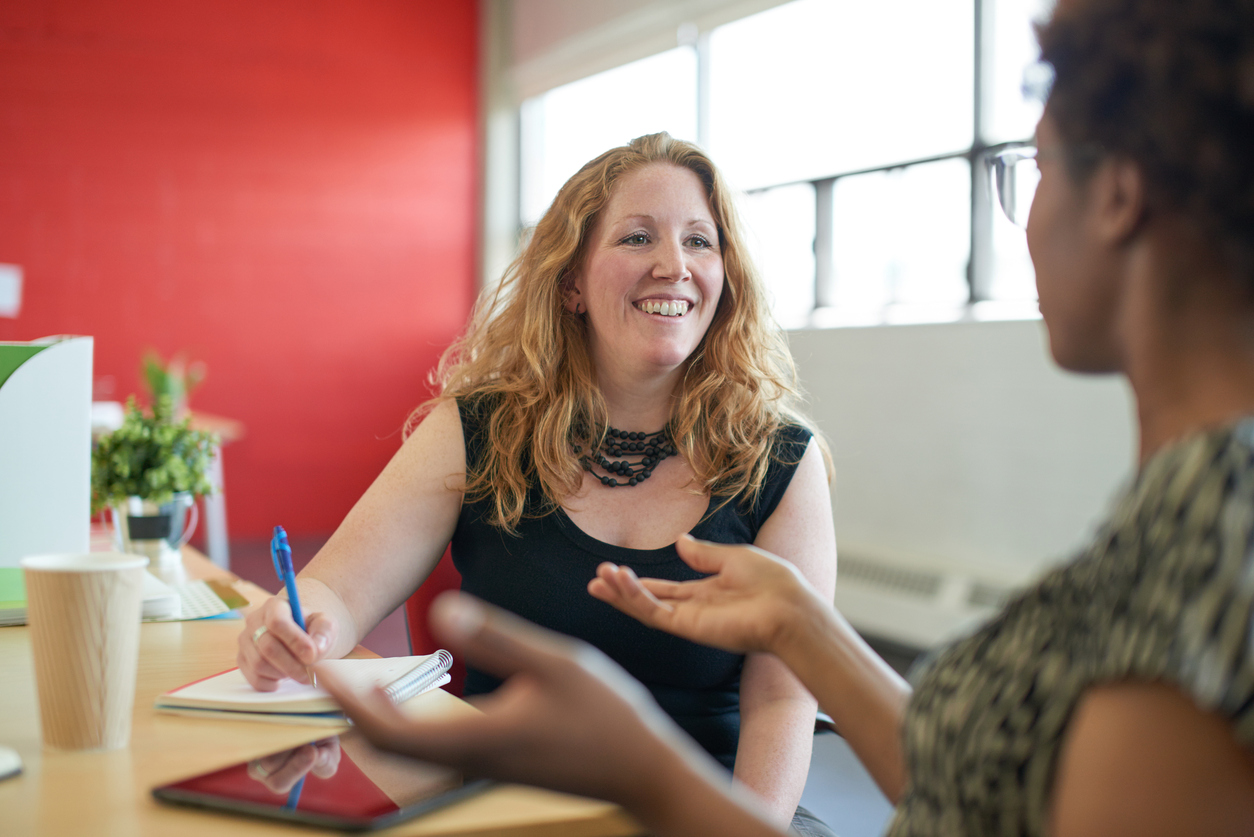 Management
There are different levels of management roles in our organisation. You'll usually need experience working in a social care or health role and often some leadership qualification for social care managers, especially at more senior positions.
Service Managers and Team Leaders are responsible for the day to day running of a service and managing a team. You would ensure that the service runs efficiently in terms of company objectives and regulatory requirements.
Area Managers have a strategic role in the organisation, ensuring that the services in the local area are managed effectively. You would have overall responsibility for all people delivering and receiving services, managing budgets, contacts and compliance with regulations and quality standards. You could also lead on specific projects or areas such as setting up a new service.
Senior management
Positions such as a Regional Director or Business Development Director are crucial to grow the business, develop strategy for the organisation and secure its future.
Support and Ancillary roles
Ancillary roles aren't specific to working in social care but support effective running of our services. In many places, we employ kitchen or domestic workers, administration staff, IT and HR or finance officers.