Headteacher's Statement
"I am proud to be Headteacher of Arbour House because it is a very special school, where staff, pupils, parents and carers work closely together to create a strong, supportive environment for children to develop and make progress. This school community is built on the core values of trust, positive regard, shared learning, and equality.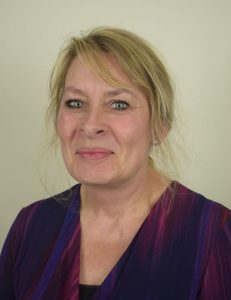 Our educational facilities cater for pupils from 6-18 years and the pupils who come to Arbour House have a range of complex needs, including SLD, MLD, ASD, ADHD and related difficulties. We have a tailored and flexible approach,  and aim to ensure that pupils' educational provision is as individualised and creative as possible to best meet their needs.
We are a happy, warm and welcoming school, where children are at the heart of what we do, and where they can be safe, thrive and be supported in a holistic and cohesive way to achieve their full potential.
You are most welcome to visit the school and I look forward to meeting you."
Julie Perks
Headteacher
Our Principles:
We achieve through our three guiding principles at our school. These are:
ASPIRE
To aim high in the achievement of children and young people and to positively challenge to gain success.
BESPOKE   
To encompass a child-centred focus and tailor our curriculum and support to meet the education, care, communication, health, behaviour, recreational/vocational programmes, emotional wellbeing and citizenship of our pupils.
CREATIVE
To inspire learning and development in inventive ways to that pupils are excited and engaged.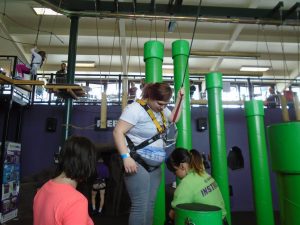 Our Aims
To provide an alternative and bespoke education for pupils with complex social and communication needs, taking account of their individual strengths and interests;
To ensure that pupils and students have a safe and nurturing environment where they can achieve their outcomes;
To offer the opportunity for all pupils and students to engage in their local community and be valued and contribute with confidence;
To give pupils and students choices and the ability to be a valued member of their community;
To enable pupils and students to have the opportunity to have relationships which are promoted positively and safely;
To enable pupils to develop positive and trusting relationships with their peers and staff.
Potens has multiple agencies in various locations around England and Northern Ireland offering suitable accommodation, supported living, domiciliary care and respite or short breaks. Please see our locations page for more information about services in your area, or please contact us to find out more. If you'd like to make a referral, please go here