Senior Leadership Team (SLT) Information

Please find below information about the Educational Leadership team at Arbour House School.
Executive Head Teacher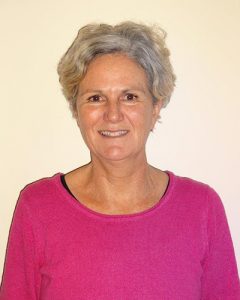 Sue Hoxey has over 34 years' experience teaching. Her experience comes from a variety of settings throughout her career in teaching in mainstream, secondary, primary and special schools.
During her career Sue has 26 years teaching in Special Schools teaching MLD, SLD and Autism pupils. Her knowledge is in Autism specific teaching spans 10 years, working with children with challenging behaviour.
In her last post Sue was head Teacher of a special school with over 80 pupils who had severe and profound learning disabilities and autism.
Sue's qualifications include:
B.Ed. Hons – 2:1
NPQH (National Professional Qualification for Head Teachers)
TEACCH consultant
You can contact Sue at sue.hoxey@potens-uk.com
Head of Education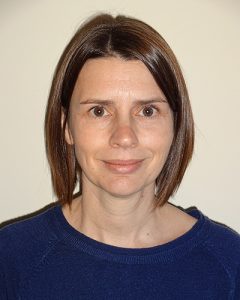 Kate has been working in education for 8 years, 3 were in mainstream secondary teaching GCSE and A Level Philosophy and Ethics, before moving into special needs. She has experience of teaching MLD, SLD, PMLD, ASD and working with children with challenging behaviour, in the last year Kate has been Head of Post 16, developing and implementing a curriculum preparing the students for adulthood.
Kate believes that everybody has the right to an education and a chance to explore opportunities available in the local community and further afield in order for them to achieve their full potential. A personalised curriculum takes account of an individual's needs and aspirations is of paramount importance, setting up young people for a positive, purposeful and rewarding future.
Qualifications
BA (Hons) Literature and Religious Studies 2:2
PGCE Secondary Religious Education
Potens has multiple agencies in various locations around England and Northern Ireland offering suitable accommodation, supported living, domiciliary care and respite or short breaks. Please see our locations page for more information about services in your area, or please contact us to find out more. If you'd like to make a referral, please go here