The philosophy behind what we do is that one size does not fit all, and we offer the opportunity for children and young people to have focused support which can range from a couple of hours after school, sessional Saturday activities or dedicated activity during days the holidays. In addition we can offer dedicated one to one support for children and young people through our outreach services, where our staff can support the young person in their home, schedule an activity break in the community or support with a family event.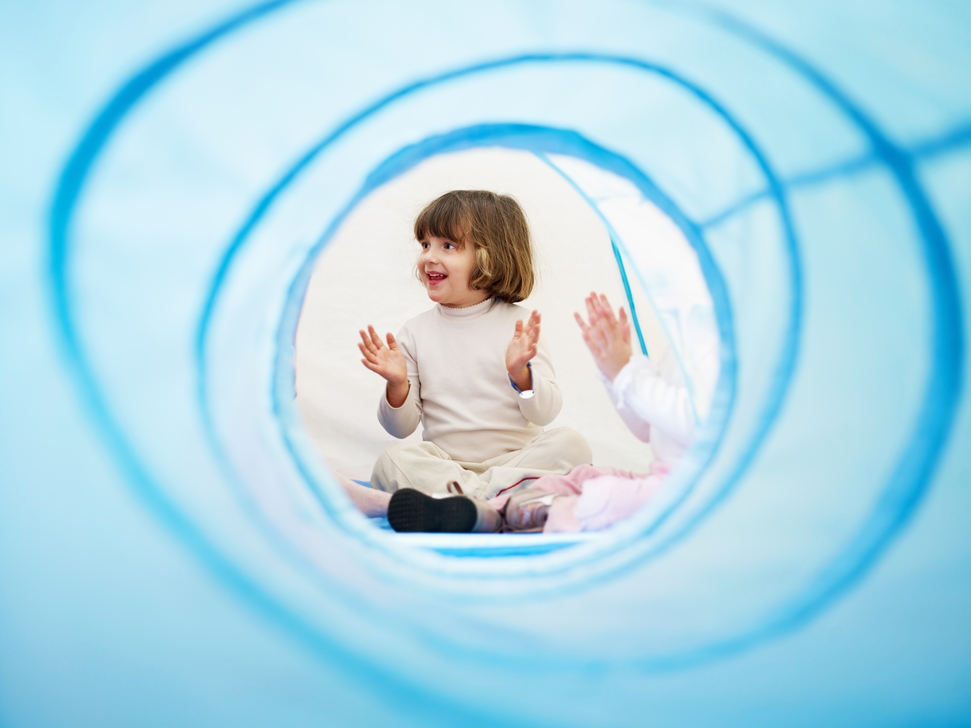 – After school club providing support to children after school, in a warm and friendly environment. Starting from 3:30pm and finishes at 6pm, we create a homely place for the young person to relax after school, providing a snack before they return home.
– Saturday club runs from 9:30 am to 3:30pm, which runs 4 Saturdays per month, the young people enjoy a variety of activities based around their individual needs and likes, alongside their friends and offer the possibility to make new friends and try different experiences.
– Holiday Club run from 9.30am to 3:30pm during the holidays. The young people enjoy various activities, which can be booked in advance on the booking form. The activities are scheduled in advance and can be found on the activity schedule.
– One to one support, through our domiciliary care agency registration we can offer dedicated one to one support in the home or to access the community. To contact us about this service please access the information through this link.
Potens has multiple agencies in various locations around England and Northern Ireland offering suitable accommodation, supported living, domiciliary care and respite or short breaks. Please see our locations page for more information about services in your area, or please contact us to find out more. If you'd like to make a referral, please go here