Potens' Positive behavioural support team are now in place supporting our Operational teams across the UK. Here we meet the team and find out more about the work they will be developing over the next 12 months to promote positive behavioural support and best practice across our services.
Lisa Alcorn, Operations Director explains: "Our in-house team of Positive Support professionals work in partnership with our operational teams when further support and intervention is required to support individuals to progress on their journey – providing specialist input to teams across services."
This team's input ranges from; support for complex assessments and; resolving emotional and behavioural issues through positive behaviour support approaches; observing, training and mentoring support teams; right through to simply giving advice and guidance to operational teams when they need it most."
Positive Behaviour Support (PBS) provides a framework that seeks to understand the context and meaning of behaviour to inform the development of functional & supportive environments. "As a team we have just developed our Positive Behavioural Support Strategy and plan for the coming year and will be working to implement these across services locally. This includes developing a PBS Leadership workshop and good practice guidance embedded into company policy."
THE TEAM:
Dr Lisa Alcorn – Director of Operations
Lisa heads up the team and has a Doctorate in Autism & Positive Behaviour Support. Lisa has specialised in Autism and Positive Behaviour Support for the past 20 years. Lisa was commended by the BILD International Leadership Award for Innovation to Young People Services.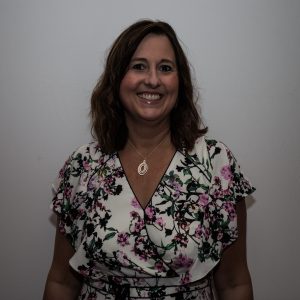 Ashley Gibson – PBS Facilitator N.East & Northern Ireland
Joining Potens in June 2016, Ashley has a Level 3 Health and Social Care, Level 5 Leadership and Management in Children, Young Peoples and Adult Services, PTTLS, BILD Accredited PBS Coach. Ashley is in her second year of a Masters in Autism at Northumbria University.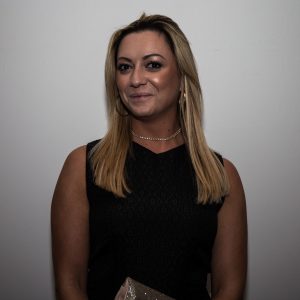 Georgina Tiller: PBS Facilitator S.West
Georgin joined the team in January and has a RNLD, BSC Hons Health & Social Care, Certificate in Education (PTLLS). Georgia is a Positive Behaviour Support Facilitator for Potens based in the South. She is a registered Learning Disability Nurse and has been in this field for almost 30 years.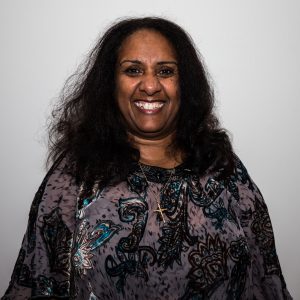 Karl Dickens: PBS Facilitator N.West and Wales
The newest member of the team, Karl joined Potens in July 2017 and has a BSC (honours) Degree Behaviour Analysis & Intervention, NVQ level 4 in Health & Social Care, and is a MAPA Master Level Instructor with over 9 years' experience